We have 2 Miami locations for 2022
WE HAVE MOVED

from our old location on
128 Street and SW 137 Ave
Our NEW ADRESS is 13775 SW 184 Street Miami,Fl 33177. We are just a few miles south on 184 Street(Eureka) and 137 Avenue SW in the Fresco Y Mas and Pollo Tropical parking lot.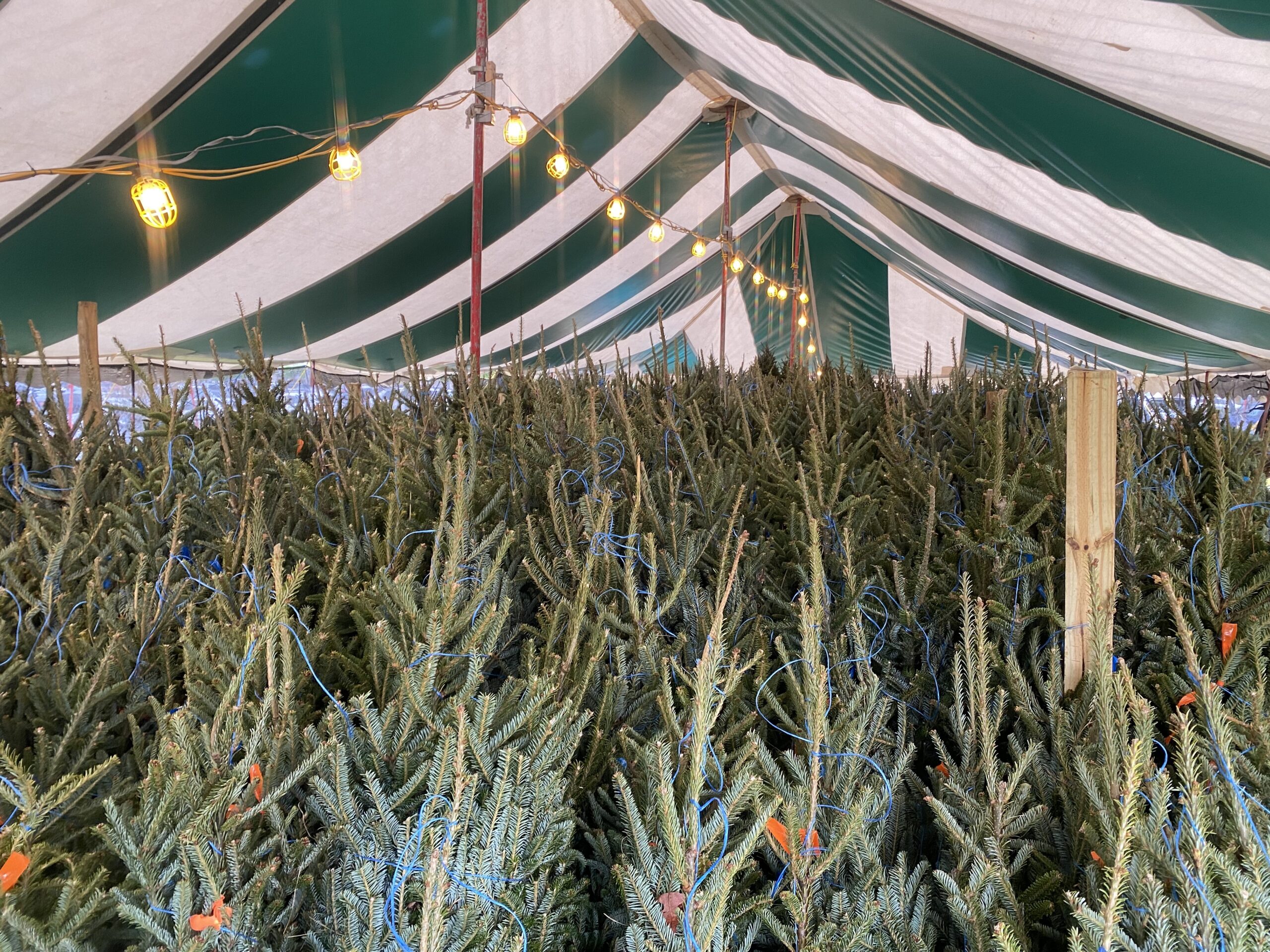 17701 Nw 57 Ave Miami Gardens, Fl 33055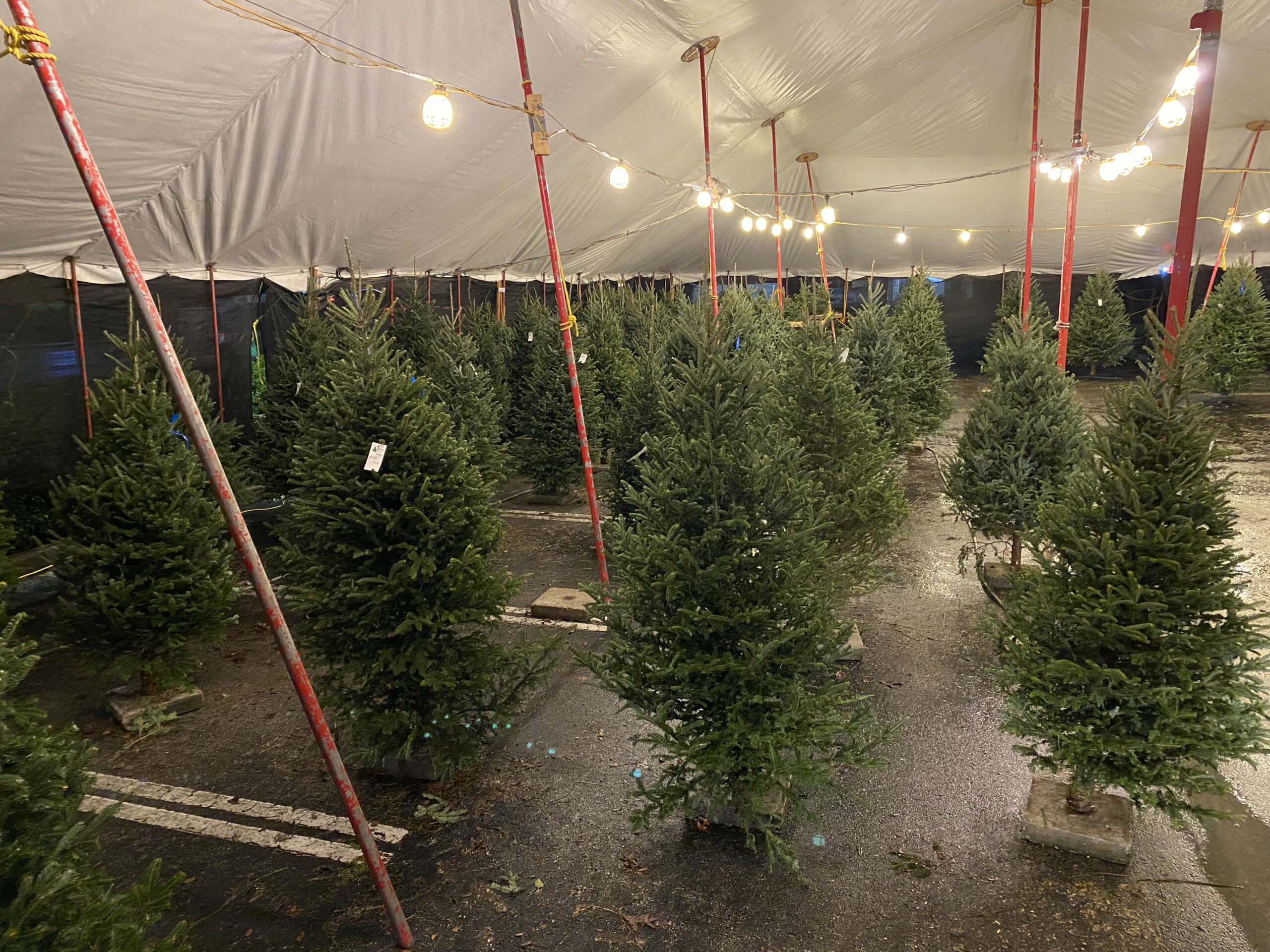 Short term lease for Christmas Tree sales
Have a large commercial property or building zoned BU in Miami Dade that you own or know of that would lease for short term event Christmas Tree sales? Contact us.